The Benefits of Storing Your Furniture
When it comes to storing your items away, there are many ways in which furniture storage units come in handy. Perhaps you are moving house or in the midst of a renovation. Maybe you just need some extra space at home but do not want to sell or discard your items. In any case, here are some of the main benefits that come with using furniture storage units.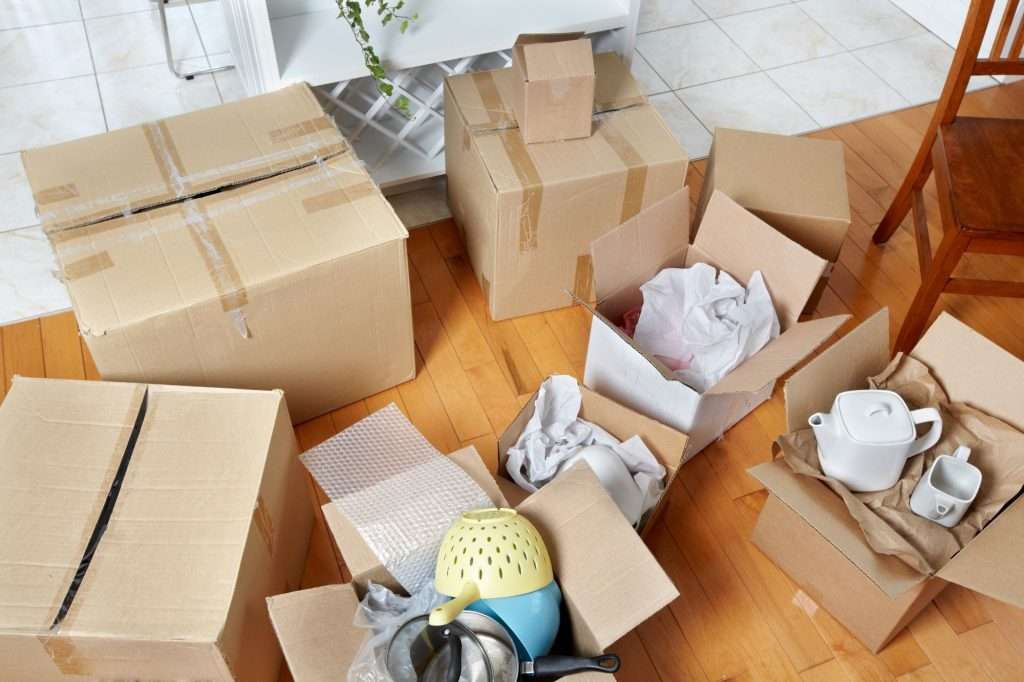 1. More Space at Home
Over time most homes will collect a lot of items that may no longer be of use. We may not have the space to store all of it. However, sometimes their personal value stops us from just getting rid of belongings. The best solution in this case is furniture storage units. In this way you can keep such items safe and secure for a later date, while helping you declutter your home.
2. Better Security
Perhaps you are unsure about the area you live in and whether your home has adequate security to protect everything. Storage units like those offered by St John's Hall Storage offer extensive security options, such as 24 hour CCTV cameras and alarm systems. You can have peace of mind when you store items of value using our storage units.
3. Moving Locations
Moving to a new house or property can be very stressful when it comes to organising how to transport pieces of furniture safely. Thankfully, self-storage units are on hand to temporarily store your items between locations. This will make the moving process much easier, especially if you are unable to move into your new home straight away.
4. Spending Time Away
Perhaps you are a student who will be studying abroad, or have taken a temporary job in another area away from home. If you are planning any time away from home, then storage units are a great way to keep your furniture safe and secure until you return. Once you get back you can easily remove your items from storage as needed.
5. Seasonal Furniture
Not all furniture is needed all year round: for example, deck chairs are great in summer but not needed in winter. In such cases, furniture storage units are a great way to keep seasonal furniture safely stored away until they are required. In addition, storage will protect items from harsh weather conditions that may cause damage.
6. Family Heirlooms
As we get older, many of us start to consider what we really need to keep at home. But, sometimes furniture items taking up space will still have some sentimental value. Keeping them in furniture storage units means you can free up space in your home, while keeping items safe and secure so you can pass them down to future generations.
St John's Hall Storage
Here at St John's Hall Storage, we offer high quality storage units for clients throughout the Norfolk and Suffolk region. Whether you are looking for short-term or long-term storage solutions, all our units are designed to be fully secure, convenient and affordable. To find out more about our warehousing and self storage solutions, we invite you to get in touch with us today.