Why Choose Our Domestic Storage Facilities?
What is the benefit of using domestic storage facilities? A handful of answers include 24-hour access, cost-effective solutions, secure monitoring, and flexible rental options. The good news is that these benefits are all offered by the team at St John's Hall Storage. Let's take a look at some of the advantages of choosing domestic storage solutions, as well as the reasons why our customers continue to work with us.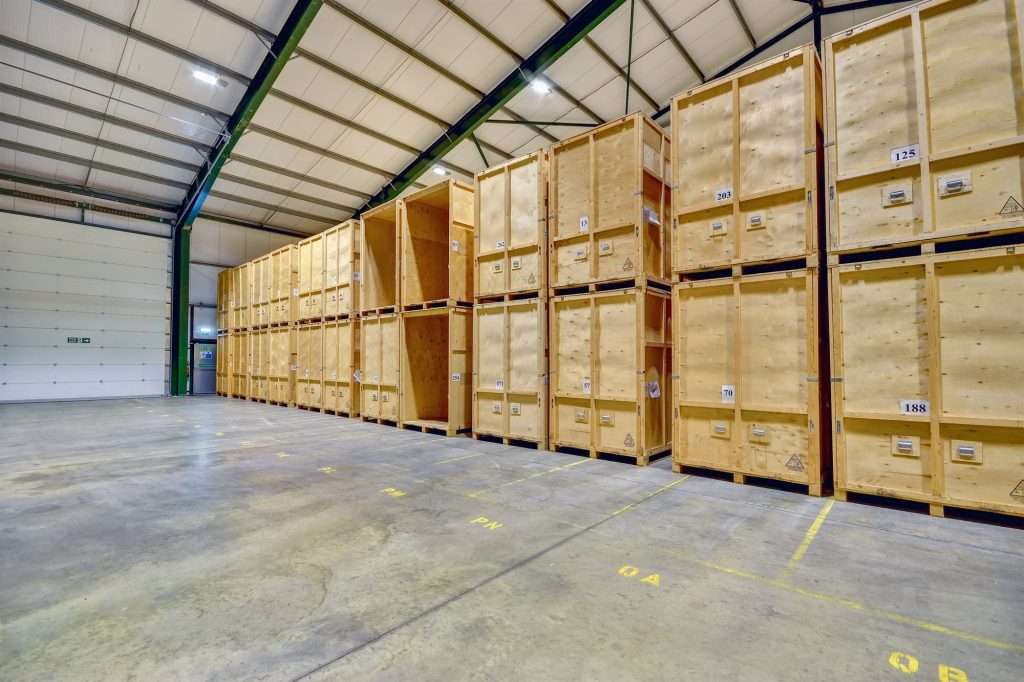 Storage Facilities for Many Needs
There are many reasons why you might need to store items for the long or short-term. Perhaps you have just relocated to a new office, or you are planning on purchasing a home? These are two scenarios where professional storage solutions could be a huge help. Hiring your own storage container will ensure that your property is secure, whilst flexible access times are ideal for accommodating your unique schedule.
There are a handful of traits which every storage facility should offer – but not all do. These include:
Access from 8AM until 5PM Monday-Friday, with other times available by arrangement.
Easy access, on foot or in a vehicle.
Security features such as alarms and CCTV monitoring.
The self storage options offered by our team provide an easy-access and secure storage solution. So, what are some of the traits which sets us apart from our competitors? What can you expect when working with our team?
Why Choose Our Storage Facilities?
The team at St John's Hall Storage pay attention to every detail. This allows us to cater to your unique needs, as opposed to offering a one-size-fits-all solution. We also understand that convenience is king in this day and age. Our storage facilities offer drive-up access, so you don't need to carry heavy or bulky items a long distance.
We also offer additional solutions such as a line of packaging products. These are really important if you are planning to store sensitive or expensive items in your unit. Thanks to low weekly rental rates and free insurance coverage for an inventory list up to £1,000, it is clear to see why we have maintained a loyal customer base for more than 30 years.
Would you like to learn more about our modern storage facilities, warehousing services, or commercial storage solutions? If so, we are only a phone call away. Please feel free to give us a call or to fill out our online contact form. A representative will be in touch shortly.