Choosing a Commercial Storage Unit for Your Business
When it comes to commercial storage for businesses, there is much more to it than just storing items for a later time. In fact storage units for businesses can actually improve your existing processes. Storage can help you update your supply chain and decrease the amount of time needed to ship items to the consumer. Therefore, here are some benefits of choosing commercial storage for your business.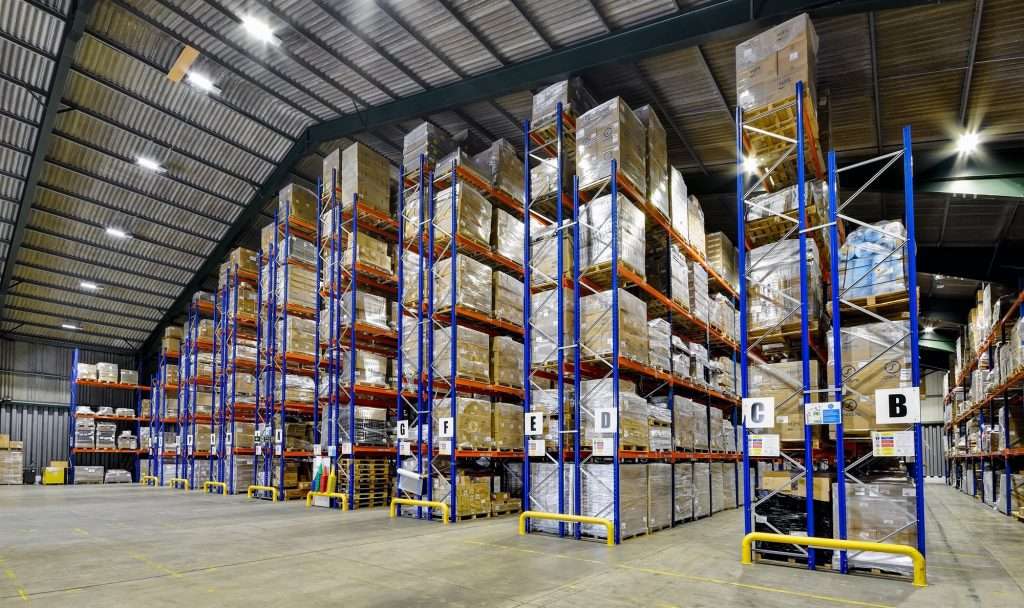 1. Centralised Location
Having a central location where you can store and distribute goods will prove useful in saving you both time and money. If you have a warehouse near a port you can quickly offload and store any goods shipped from suppliers. Conversely, if you have a warehouse within a city you can distribute goods to customers much quicker. Therefore, having centrally located commercial storage somewhere between both locations will help streamline your business a great deal.
2. Better Order Processing
For the majority of customers their main concern is how soon an order will be delivered plus the quality of the service. Should you be unable to fill their order due to hold ups it will be entirely on you and of no concern to them. So in order to keep your customers happy, you should invest in storage for extra security. That way if there is a shortage of items in your production facility you can still fulfil orders from your storage inventory.
3. Extra Storage Space
Chances are you already have storage space at your production facility. However, over time the amount of stock you hold can outgrow the amount of storage space you have. Therefore, having a place for safe and secure commercial storage is useful for keeping any surplus stock until needed. This way if demand for one of your products goes up, you will be able to meet this need much more easily.
4. Improved Quality
Not only does more storage enable you to stock more product quantities, it also helps improve the quality. With the ability to better manage storage you will find it easier to monitor the quality of production overall. From the materials used to the final products, you can track and isolate where any defects may be occurring. This allows you to find solutions faster and ensure the quality of your goods remains consistent.
5. Risk Management
Whenever there are fluctuations in the market, you can end up with more of a product than needed to meet demand. If you try to sell these products off, you may end up suffering losses. Therefore, commercial storage will allow you to keep any surplus stock safe and secure until demand rises again. In addition, storage allows you to minimise the risk of fire, theft or vandalism from damaging your stock.
St John's Hall Storage
Here at St John's Hall Storage we have a wide range of storage solutions for both commercial and domestic customers. To find out more about our warehouse in Beccles please get in touch with us today.